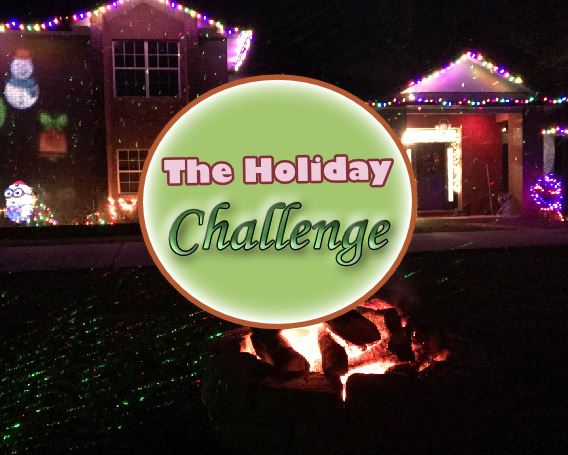 It's that time of year.
The holidays are here, so let's not think about fence. Yes, good fences promote good neighbors, but it is people who build great communities. So, let us go out and make a difference. Join me, and take the Paramount Fencing Holiday Challenge.
What is The Holiday Challenge.
It is simple. Go out into your community and be a force of good. Remember, it's those little gestures that can make a difference in someone's life, and it is the little things that turn peoples frowns' upside down. So, join me, and take the Holiday Challenge.
The Holiday Challenge.
Commit 1 Random Act of Kindness. It can be anything, but my favorite is walking up to a person in a store and handing them $20 and walking away.
Reconnect With a Neighbor. Bake or purchase some cookies and hand deliver them in person. If the relationship is rocky, include a note that reads, "Remember, someone alway has to go first. Merry Christmas".
Be Intentionally Courteous. Instead of walking by someone who is struggling or in need of help, stop and ask. How can I help?
The Reward
Should you take the Holiday Challenge, you just might win. What might you win? See Potential Prize List Below:
A smile. That person might just smile when you are intentionally courteous.
A new friend. That warm plate of cookies might just smooth or build a relationship with a neighbor.
A thank you. Rest in knowing, that random act of kindness just might make a difference in someone's life.
Once again, Central Florida, thank you in advance for assisting me in making our community a better place. We will see you in 2020.
Sincerely,

Kip HudaKoz
Editor – Custom Fence Orlando