Ask A Custom Fence Professional
If you are looking for a custom fence or a fence in Orlando, one thing is for sure.  You have questions, and those questions need answers.  We are here to help.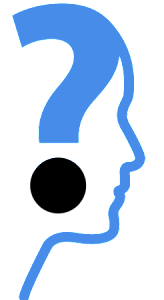 Just ask a professional at Custom Fence Orlando. Understand and realize there are no stupid questions, only a question not asked.  It does not matter if it is silly or complicated. Failure to ask will only lead to aggravation and wasted money.
So ask that question.  We will get it answered, and you never know, that question might just help the next person.
If a question about a wood fence, vinyl fence, or aluminum fence, it is now easier than ever to get it answered. It does not matter if you live in Oviedo or Orlando, Winter Park or Winter Springs,  Deland or Daytona,  Clermont, or Clearwater Florida.  There are three different ways to ask below: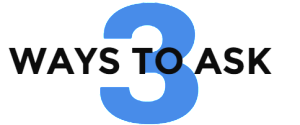 Just email us or give us a call or use the contact from below.
Email:  General@paramountfencing.com
Phone: 407.341.2720
Contact Form
Not sure how to ask that question? Don't worry. Just write the best way you know. If we need clarification or further details, we will give you a call.