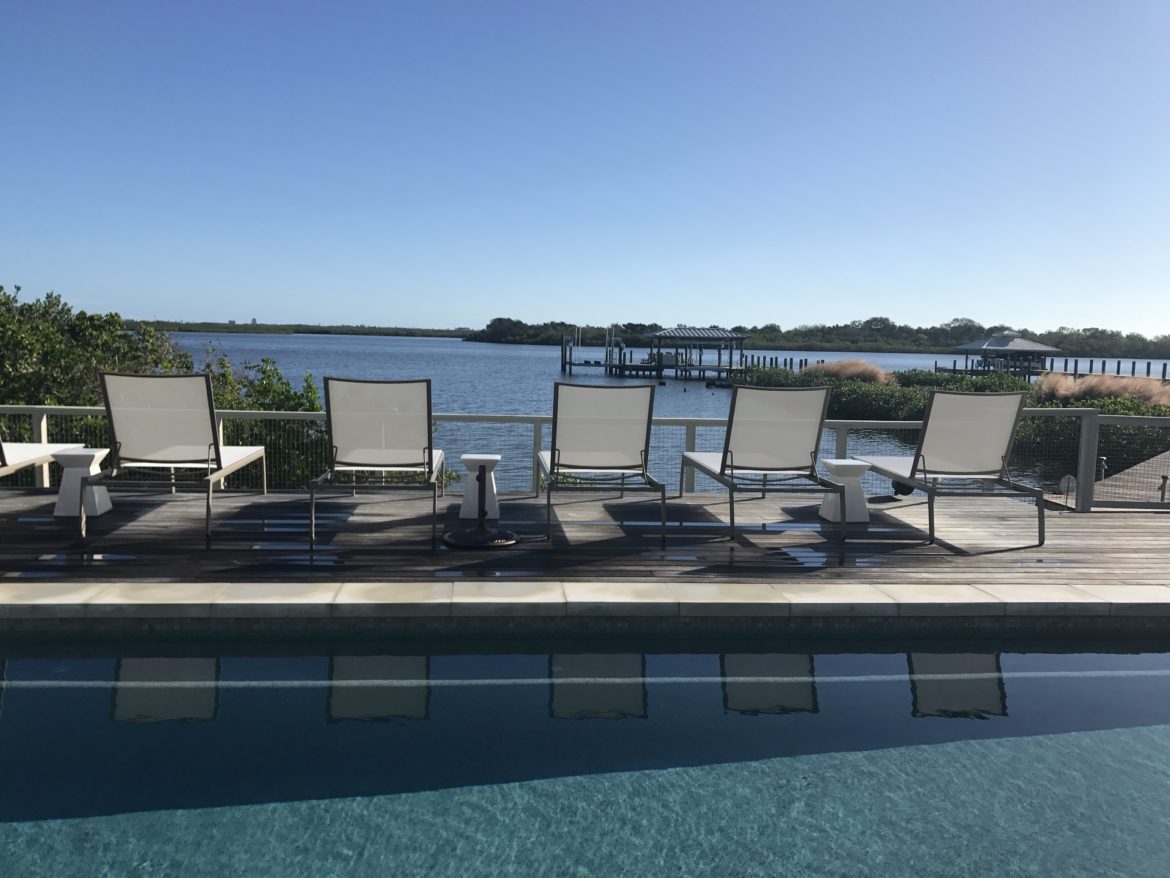 Hey - Florida and Orlando. Beautiful fence and relaxing pool, right? Well, that depends.
May is National Water Safety Month. Yes. It's pool safety month too. #fencesafetytip.
Just a reminder. If you have a swimming pool, inspect your fence or pool screen enclosure. Make sure all gates and doors are self-closing and self-latching and open outward away from the pool.
Check those latches and make sure it functions and it latches correctly. That latch should be 54" higher than the bottom of the gate.
Don't be lazy. Walk that fence line or pool screen and make sure you don't have any damaged planks or pickets or loose screens. Look for gaps more significant than two inches below the fence or space wider than four inches a small child can squeeze through.
According to TC Water Features make sure to check the drain and grates in the pool too. If it's broke, get it replaced. A foot can get stuck allowing a child never to resurface.
If you have any questions or in doubt, contact us we will be more then happy to answer any questions, ship you a new latch or inspect it for you.
Remember - laziness creates statistics. So share this post with as many people as you can. Even if you don't have a pool in your back yard.
You never know. The second it takes to share, just might save a life.