---
As The Old Saying Goes: "Any person can learn from their mistakes, but a wise person learns from others ."
---
Custom Fence Orlando is dedicated to protecting the consumer and the fence industry through out Florida.
The goal is not to shame anyone fence company, manufacture, or event. Our goal is to collectively learn from the mistake or to prevent another consumer from getting ripped off.
No matter how hard or close the story hits home, acknowledging mistakes and bad actors will be the only way to build a better tomorrow.
If you experience a fence nightmare or been ripped off, contact us. We will assess the situation. If valid, we will figure out what went wrong, find a solution, and share the story in hopes of preventing the same mistake from happening to another consumer.
In the past several months, fence companies throughout Florida have received emails, texts, and phone calls requesting estimates for an individual who is sick and preparing to move into a home they just purchased. The names, emails, phone numbers, and…
Read more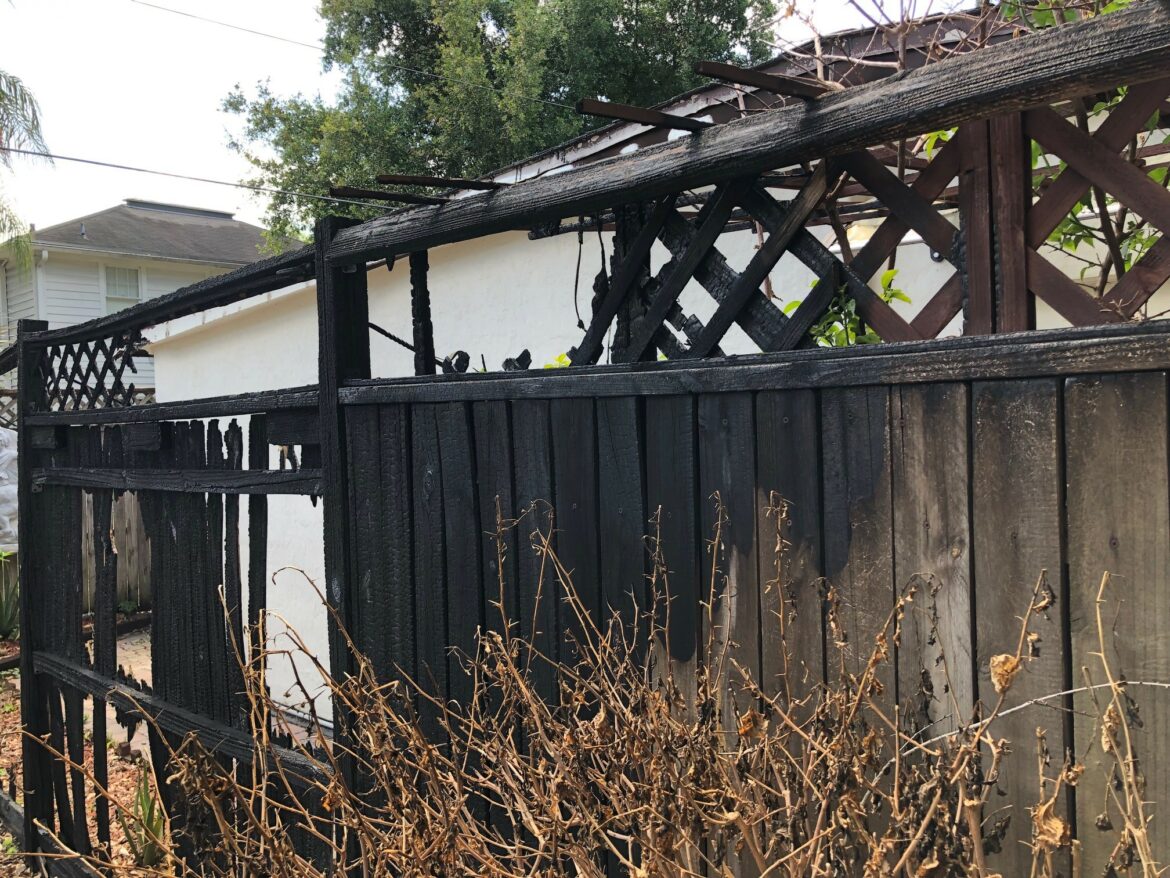 In the last week, Paramount Fencing has run 3 fence repair estimates where wood fences caught on fire or vinyl fences melted, all of which were self-inflicted. So be mindful. According to the NFPA, an estimated 14,070 fires occur annually…
Read more